By manufacturing durable, long lasting and cost saving HDPE pipe and fittings we are covering many almost all industrial pipe range. You may order us as per your desired sizes and thickness as well. These HDPE pipe and fittings can easily be join with Electro Fusion Joints. Electro Fusion joint are built in element of heat by which HDPE pipes can be weld its joint with in very short time of period with very easy steps. Every industry has its own infrastructure that needs a unique fitting system and pipes at the time of construction we are first choice at that stage and manufacture pipe as per given sizes thickness and length etc. we are very much conscious with quality and being a leading manufacturer of Poly pipe and fitting system all over the Australia, our aim is not only to earn a large amount of profit but to serve commercial and industrial sector with good quality pipes and fittings that result in increase of our Country GDP as well. Our team of engineers is very much trained and experienced so manufacturing process time is also controllable as given task has to be done with in the limited time. For any construction it is also required that the material being used in it should be certified. Each and every product (commercial and industrial poly pipe and fitting systems) at Martix Piping system is very much useful and cost beneficial for commercial and industrial sector.
1. Civil construction.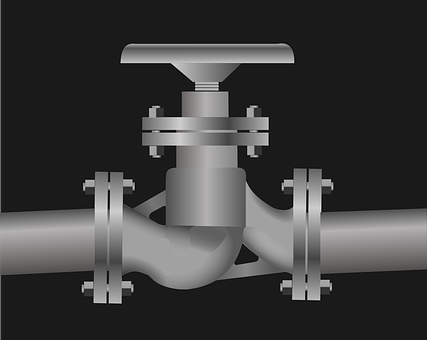 2. Commercial Plumbing.
3. Irrigation.
4. Mining.
5. Water treatment.
6. Landfill.
7. Aquaculture.
8. Marine pile sleeves.
CIVIL CONSTRUCTION.By the passage of time now it's a big challenge for civil engineers to choose high quality pipes and fittings during civil construction. Like traditional pipes and fittings of metal and other plastic material, HDPE pipe, fitting, butt weld fittings are successful. Civil construction need almost concealed piping system and should have long life. HDPE pipe and fitting system provide required performance with great efficiency as it has estimated life of up to one hundred years.
IRRIGATION RISER PIPE.Farming with smart and upgraded irrigation pipes and fittings is much harder and by working with common plastic pipes or local contractors who are not responsible to joints and leakages of fittings. We are serving our best efforts to resolve the basic problems of farmers by manufacturing irrigation riser pipe. Hardworking of farmers means to us and our every product is certified and guarantee of sustainability so crops may be saved from damage or loss.
Furthermore in every mentioned above industry we are serving best by considering respect of our family business for more than 20 years. We are trying to overcome on disadvantages of HDPE pipe and fittings so the product can be said a perfect and ideal product.