The wedding planner's job is probably a very over looked and underappreciated job but it's significance is quite high. The wedding planner is the person that essentially makes a bride's dream of a amazing wedding come true. As an event planner the entire work load of the wedding is their responsibility and it is crucial to have a calm and understanding personality to deal with all the people involved in the wedding, especially since everyone is under a lot of stress during this time.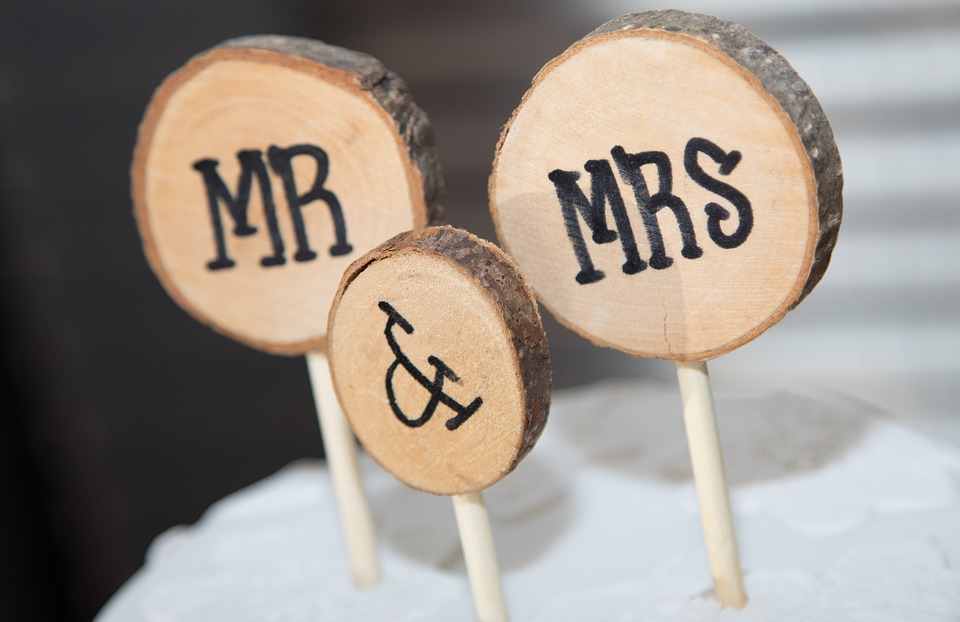 The work of the wedding planner begins when the date is set for the wedding. The first step would be to choose a location and then chose wedding reception themes. From there on every detail of the wedding is based on the theme and made accordingly. It is the duty of an event planner to be open to all ideas of themes by the bride and to accommodate these no matter how tricky it may seem. The bridal gown is the most important part of the nuptials for the bride. To make the ultimate choice of the perfect gown the bride will need quite a lot of input from the event planner ensuring her decision sticks to the theme of the nuptials and also satisfies the bride's needs.
The next step is to choose the matching bridesmaids gowns. These need to be selected carefully adhering to the theme and also should also agree with the different bridesmaids. People often tend to underestimate the job of handling and ensuring the wedding party stays content throughout the organizing process yet the event planners handle this task gracefully. The next and significant detail of the nuptials is the wedding decor. Choosing the right florist is a very important role by the event planner. The chosen florist must be able to follow the instructions of the bride and the event planner and ensure all the specifications of the decor are met.
The centerpiece of the wedding reception is the biggest and the most attractive theme of the reception. These can be obtained via a wedding centerpiece hire or even made from scratch, but the most convenient choice would be to hire it – given that it meets the requirements of the bride. The table decor should be an extension of the centerpiece and even the cake should match the decor. Choosing the right caterer is also one of the main duties of the wedding planner. The food sets a mood to the wedding and should be of high quality. All these decisions need to be made whilst ensuring it stays within the budget set by the bride and groom which is not always the easiest thing to do. All in all we should appreciate the hard and tedious work of the wedding planner.